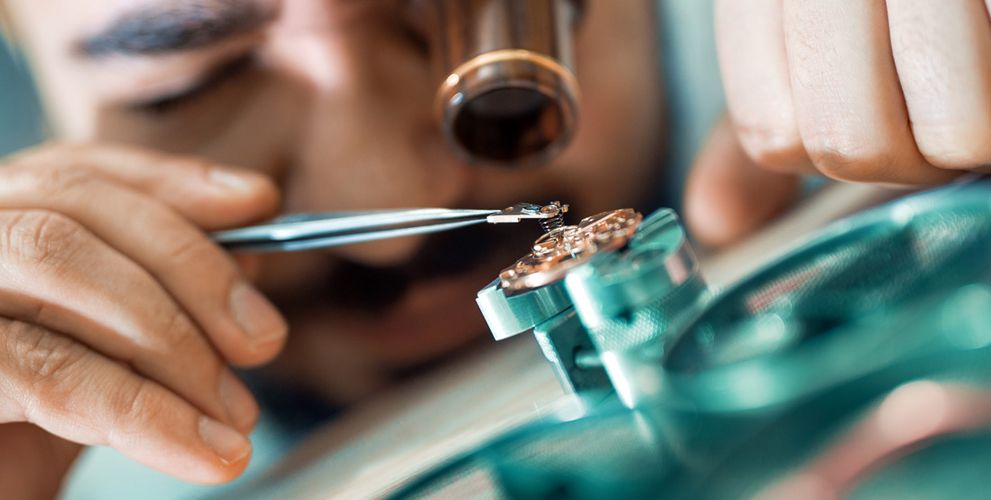 The fascinating world of the watchmaking industry and micromechanics

Experience and expertise since 1877
10,000 items, 220 manufacturers
For decades, customers in the watchmaking industry and microtechnology have relied on our comprehensive range of professional tools, maintenance materials and operating equipment.
A complete range for the watch industry:
Workshop equipment and furniture
Measuring equipment
Hand tools
Devices and machinery
Maintenance materials and consumables
Personal protective equipment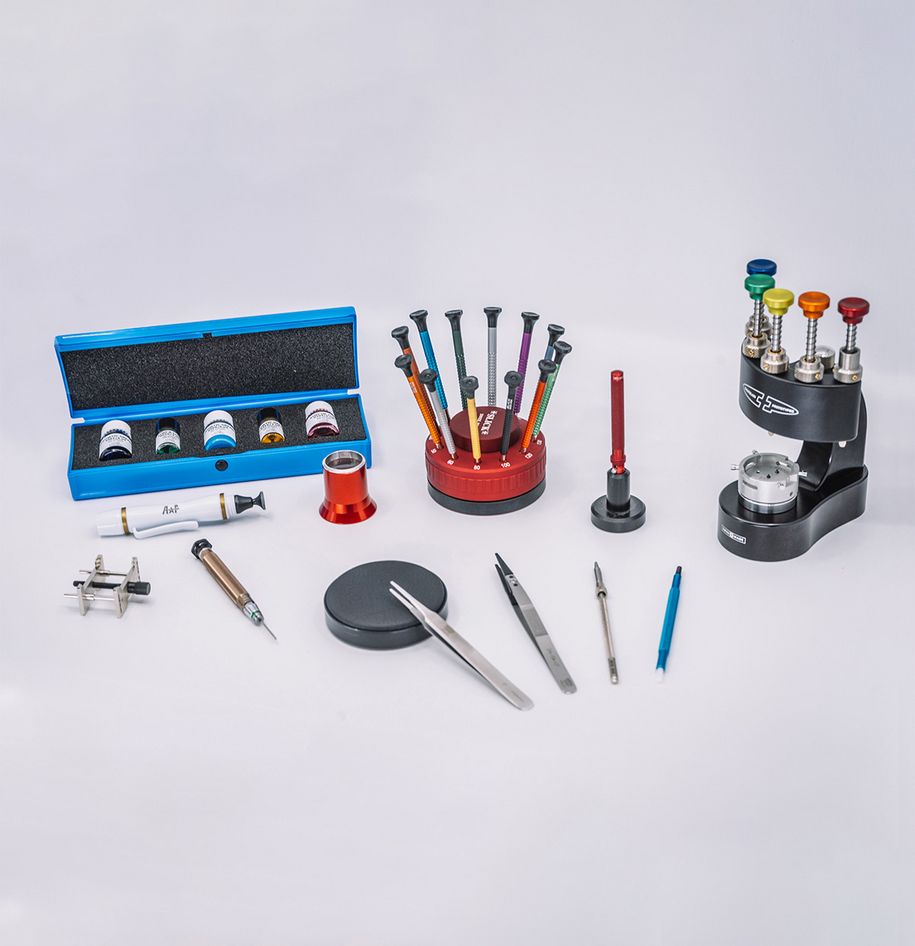 ---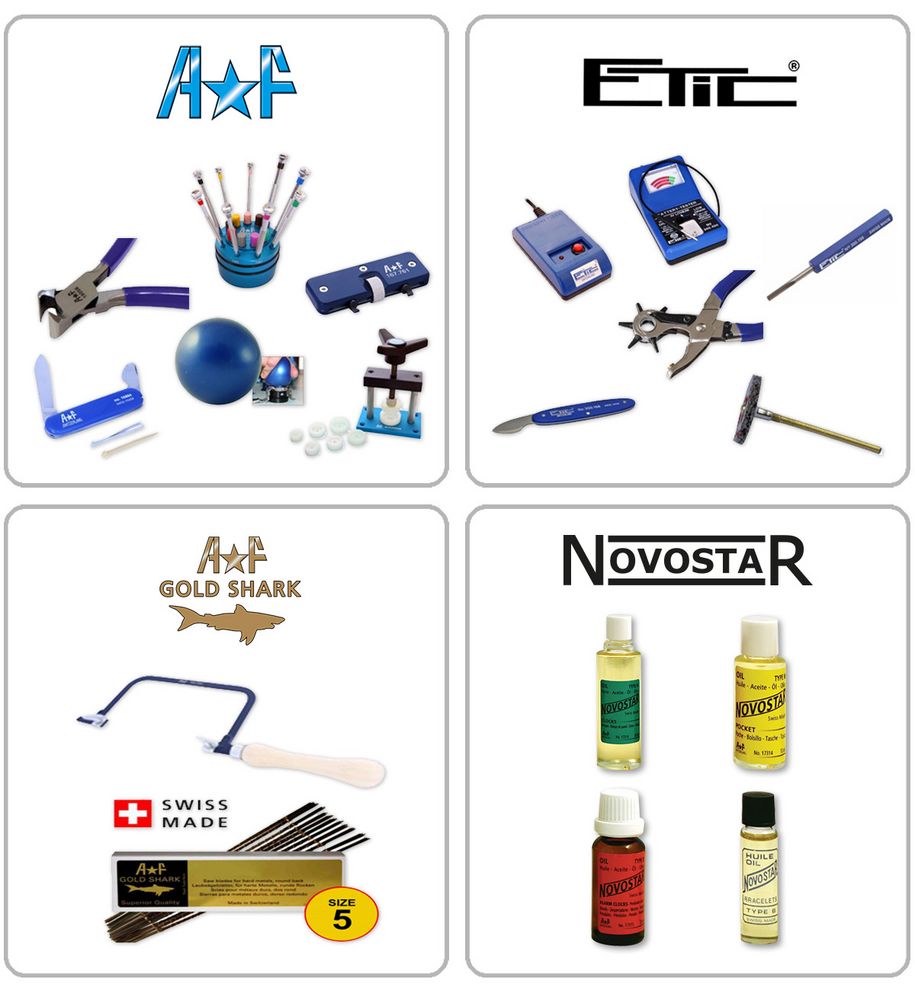 Our own brands
Our own brands are well established in the watchmaking industry and meet the high standards of the watch and jewellery industry.
Everything for watchmakers and jewellers:
Precision tools and testing equipment
Maintenance materials and cleaning agents
Oils for clockwork movements
Saw blades for the jewellery industry
Hygiene and protective items
---
Customised solutions and tools
Searching for something very special? We can meet even the most specific of requirements. That is why we have significantly expanded our expertise and options for customised solutions and tools.
We offer:
Personalised complete solutions
Special tools
Product design and layout
---
Dynamic measurement: Sylvac Scan S25T
Equipped with the latest technology, this high-resolution precision measuring device is ideal for taking quick measurements of small cylindrical parts up to 26 mm in diameter and 200 mm in length, such as watch parts, dental implants, bone screws etc.
Simple and intuitive to use
More than 150 measurement functions
Fast, precise, non-contact

2D video measurement: Sylvac Visio
The video measuring microscope can be used on watch plates to measure different geometric shapes, characteristics and dimensions automatically within seconds using 2D profile projection.
Transmitted-light, coaxial and incident-light illumination
Short training period: max. half a day's training
---
Hive "Quality Control" — the software module for simple and complete logging of measurement data
As all measuring equipment and measuring stations are networked with Hive "Quality Control", all measurements carried out during production and assembly are recorded in a central database and are then available to all departments.
Benefits at a glance:
Simple and intuitive operation
Full traceability
Logs comprehensive measurements and test data
Automatic identification of the measuring equipment and workpiece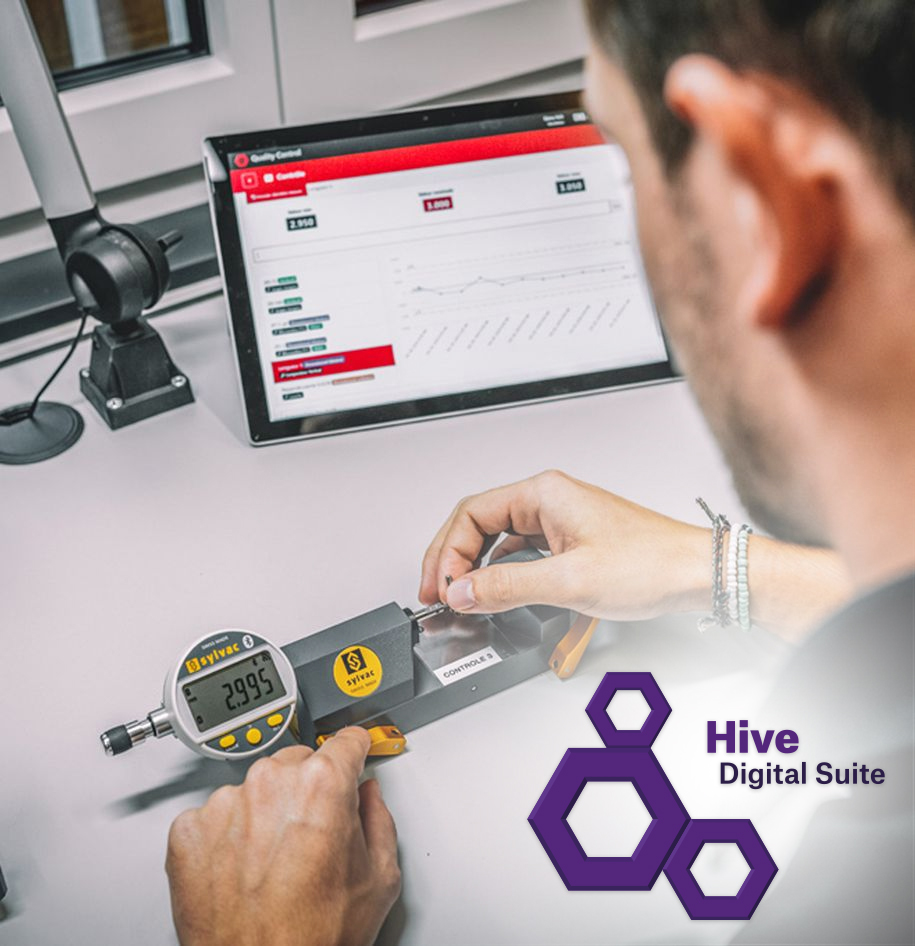 ---
Boost your productivity by more than 20%
Optimise your procurement and management process with our ToolBox solutions.
Keep everything under control:
Watchmaker's tools
Watch components
Cutting and milling tools
Measuring and testing equipment
Maintenance materials and consumables
24/7 availability
Complete traceability
Our specialists for the watch industry
Our consultants have many years of industry experience and provide our customers with competent and authoritative advice. You can request professional advice on +41 44 736 63 63 or via the contact form below.