Always in our product sets: MILWAUKEE® Power Tools
Professional electric tools from MILWAUKEE® — Nothing but HEAVY DUTY
For MILWAUKEE®, HEAVY DUTY is more than just a slogan. It is a promise to deliver the very best to professional users.
MILWAUKEE® stands for high-performance electric tools, high-quality accessories and excellent service that is consistently geared towards the requirements of trade and industry. With more than 310 solutions using the M12™ and M18™ battery systems, this professional brand is driving the use of cordless tools.
Get started with the MILWAUKEE® cordless tools and accessories in the Brütsch/Rüegger Tools range and benefit from the many advantages that products from this professional brand deliver.
Experience the difference for yourself.
Get started now with MILWAUKEE®
One of the leading manufacturers of electric tools for professional users
Superb variety in the range
Continuous product innovation
Consistent focus on user experience
Specific focus on the trade target group with a variety of special solutions
High level of manufacturer competence, right down to the accessories
The entire power tool range is available in the ToolShop ❱.
Do you have any questions about new MILWAUKEE® tool products or services?
We will be delighted to help you — contact us at sales@brw.ch
Electric tools from MILWAUKEE® — Built for even better results
MILWAUKEE® tools feature innovative lithium-ion technology, powerful motors and intelligent electronics. Users can do their jobs faster, more reliably and more safely than before.
---
M12™ — The alternative to hand tools
The M12™ battery system delivers industry-leading durability and performance in a compact size.
THE MILWAUKEE® M12™ battery system delivers industry-leading durability and performance in a compact size. Over 95 different tools make the M12™ series the largest compact cordless tool system on the market. This products in this range have been developed to provide users with a convenient alternative to hand tools. The range covers everything from drill drivers to reciprocating and handheld circular saws, cable cutters, caulk guns and ratchets, as well as numerous trade-specific solutions.
M18™ — High performance with no cables
The M18™ battery system combines power with low weight, high performance and ergonomics.
The M18 platform includes more than 215 power tools, all with the same battery connection. This means that all of these devices can be powered by all available batteries in the M18™ series. The M18™ system has been designed for the most demanding users with the aim of being powerful, fast and efficient — even without a cable. Each M18™ tool delivers the performance, run-time and durability that users expect from MILWAUKEE®.
Discover all MILWAUKEE® products in the
---
JSS — On-site user advice
MILWAUKEE® provides excellent service to complement its tools' excellent performance.
A dedicated MILWAUKEE® JSS (Job Site Solution) team provides advice and support to find efficient solutions on site.
Please contact us for an appointment at sales@brw.ch
---
ONE-KEY — Control, manage and locate devices
ONE-KEY™, an intelligent tool technology for convenient device control and manufacturer-independent inventory management, is the best example of MILWAUKEE®'s innovative strength. This system includes features such as easy assignment and device location verification. Even tools without their own ONE-KEY™ module can be integrated into the system using a ONE-KEY™ tick.
Download the ONE-KEY™ app here:
---
M12 ONEFTR cordless torque wrench — MILWAUKEE® has it figured out
MILWAUKEE® Tools first digital cordless torque wrench makes fastening processes up to 50% quicker compared to when using hand tools.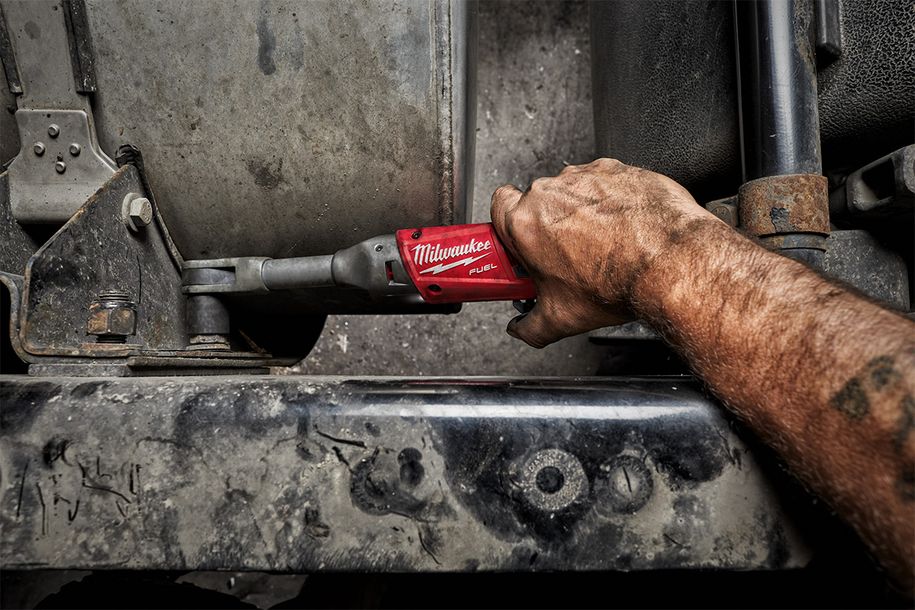 ---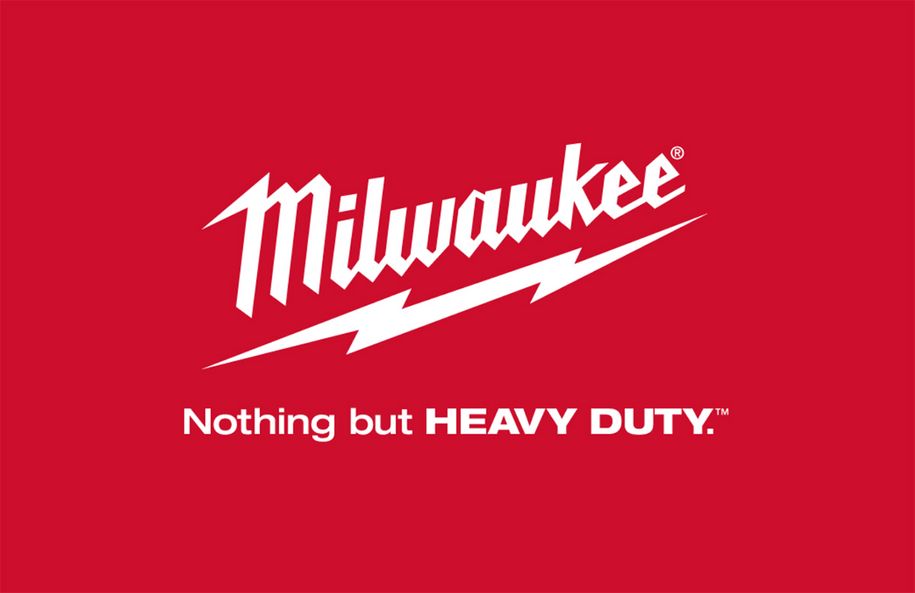 ---