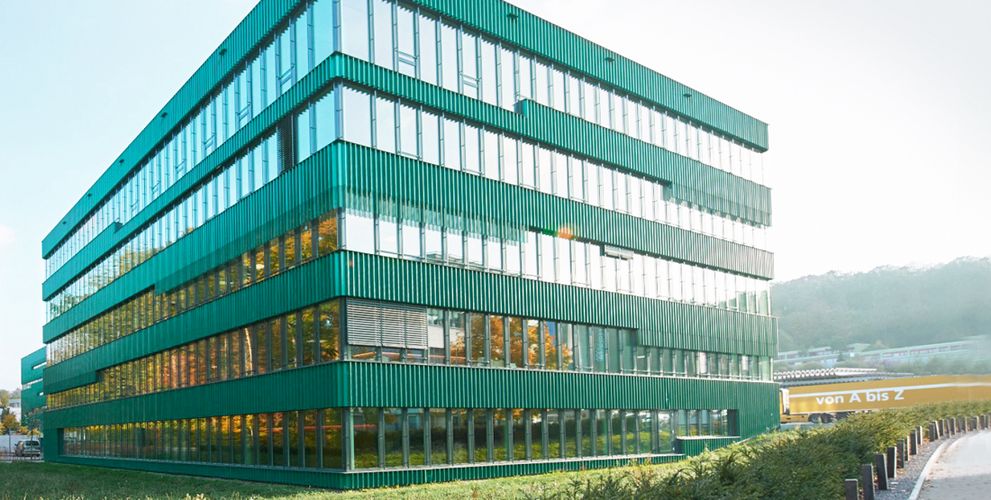 Company
Who we are and what we do
Why we can't just sell tools
As an international dealer, Brütsch/Rüegger Tools Ltd. boasts a full range of quality tools for the measuring, manufacturing and assembly technology sectors, as well as standard tools and personal protective equipment. As a market leader in Switzerland, we service the Eastern and Western European, America and Asian markets directly. We also service the German and Hungarian markets directly through our subsidiaries.

Our integral and extensive service portfolio guarantees our customers customised, cost-optimised procurement processes from ordering to delivery and invoicing. We have consultancy teams made up of engineers, application technicians and specialists who can help find solutions to specific problems.

Flexibility, dynamism, commitment, precision and innovativeness coupled with customer focus, maximum product availability and outstanding product and service quality are the cornerstones of the Brütsch/Rüegger Tools brand.