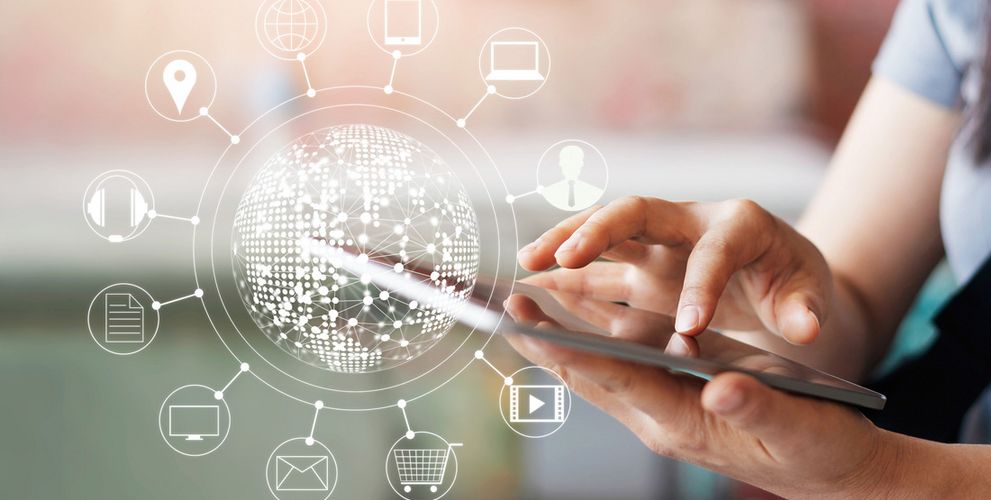 E-Business
Transparency and cost savings thanks to electronic linking
Our e-business solutions offer you maximum flexibility when linked to your systems. This makes it possible to integrate all data and processes – meaning you get the highest level of transparency and control over your consumption.
For us, digitisation is synonymous with reducing costs. We therefore offer digital solutions, which save money and increase transparency and security of supply – from needs assessment, approval, ordering and goods receipt right through to invoicing.
Extensive interfaces and functionalities for managing catalogues and transactions enable full integration into your systems – via marketplace, ToolShop, Round trip/Punch out, export into e-procurement or backend, PayNet, XML linking and e-mail transactions. What's more, our ToolShop provides all of the functions of a modern e-procurement system.

Your benefit:
70% LOWER PROCESS COSTS WHEN ORDERING
IMPROVE THE TRANSPARENCY OF YOUR CONSUMPTION
INCREASE CONTRACT COMPLIANCE.