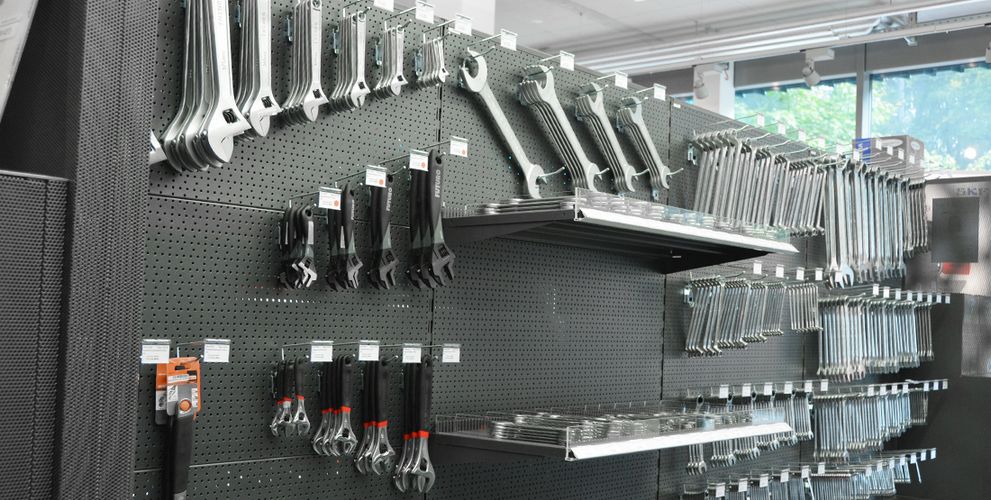 ToolStore: Tool specialist shop in Urdorf
The largest assortment in Switzerland with over 300'000 quality-tools!
Dear customer
Our ToolStore tool specialist shop in Urdorf is open for you, please note the following conditions:
Fitting only by prior appointment by telephone.
The ToolStore is open as usual from Monday – Friday from 07:30 – 12:00 and from 13:00 – 17:00. You can reach us by phone +41 44 736 63 63 or by email info@brw.ch.
There are no waiting times for orders via our ToolShop (www.brw.ch): Ordered today, delivered tomorrow.
We wish you good health and thank you for your understanding and loyalty in this extraordinary time.
Brütsch/Rüegger Tools
Opening hours
Monday – Friday
07:30 – 12:00
13:00 – 17:00