Precision meets perfection
SYLVAC VISIO — video measuring systems for non-contact testing of the dimensional accuracy of components
Video measuring systems offer users the opportunity to test the dimensional accuracy of components precisely and without contact. Production errors, such as deviations in the surface structure, can also be detected quickly and reliably:
This means manufacturers only have to monitor specific stages of the production process to ensure a high-quality product with no faults.
Brütsch/Rüegger Tools offers SYLVAC VISIO video measuring systems featuring FULL HD camera for this purpose. These systems combine various measurement and testing functions in a single device, including a visual comparison of components using 3D models.
Your benefits at a glance:
Non-contact component measurement and testing
Simple testing procedures for improved efficiency
Suitable for flat and turned parts
Comprehensive quality assurance with automatic functions
Save measurement results to create reliable documentation
Training in the use of this measuring device is required to ensure that it is used efficiently and safely from the start. For further technical information, please request a consultation.
Contact us at sales@brw.ch
---
Three SYLVAC VISIO V3 models to meet all requirements
---
Precision technology and intuitive software
The robust design featuring a granite base provides the devices with the rigidity and stability that is essential for such a high-precision measuring system.
There are three LED lighting options available to achieve optimal, high-contrast lighting of the test parts:
The simple and intuitive SYLVAC REFLEX Vista software has may features that facilitate efficient working practices, for example:
The devices can be programmed to execute test procedures automatically. This enables processes to be planned with efficiency in mind, which also reduces the amount of effort and time required.
---
SYLVAC VISIO in practice: Watchmaker Richard Mille
Swiss watch manufacturer Richard Mille has four SYLVAC VISIO V3 optical video measuring systems that were supplied and installed by Brütsch/Rüegger Tools. The company uses these systems to ensure their products are of the uncompromising quality required in luxury markets.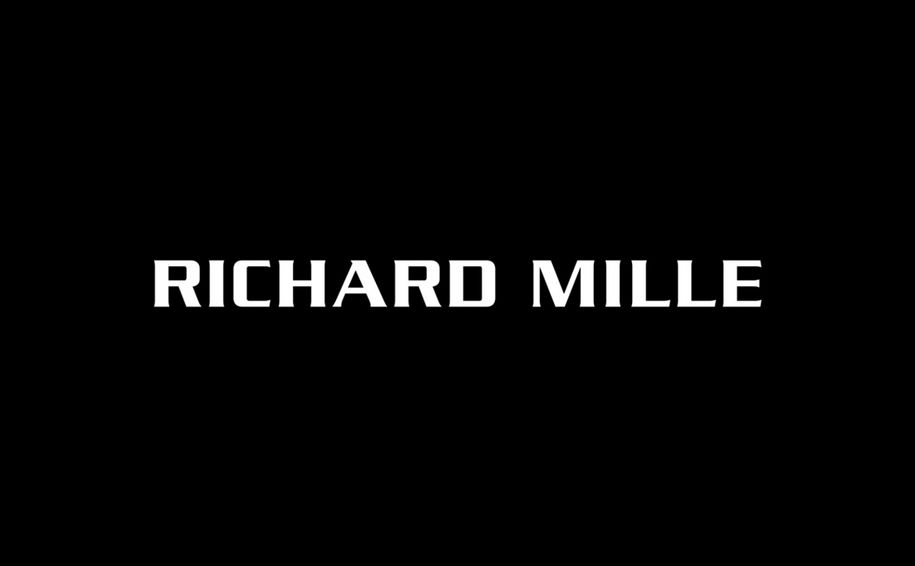 ---