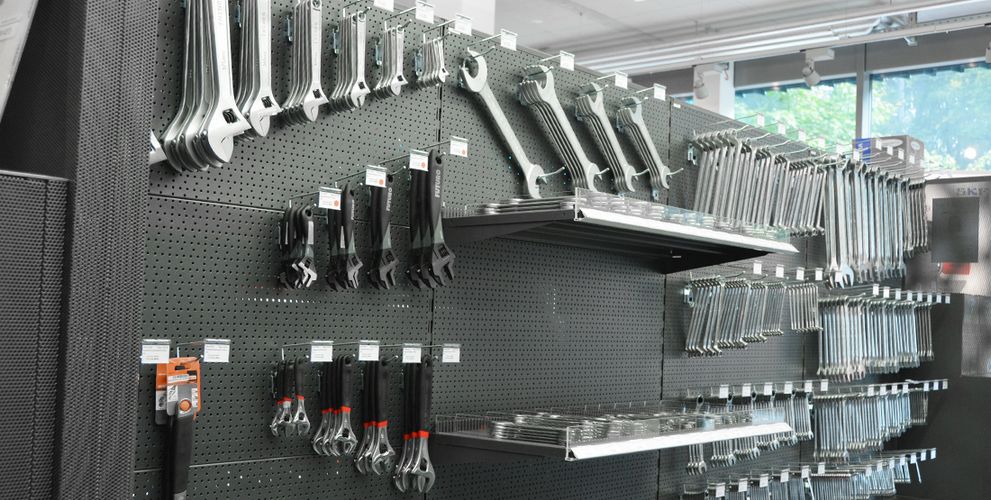 ToolStore: Tool specialist shop in Urdorf
The largest assortment in Switzerland with over 200'000 quality-tools!
Dear customer
Based on the decision of the Federal Council and the Federal Office of Public Health FOPH, our "ToolStore" is open, subject to the following restrictions:
Consulting and/or fitting only by prior appointment by phone.
Sale without advance booking: only the existing goods in stock in the shop.
Collection of pre-ordered goods: at the earliest three hours after ordering – under consideration of the opening hours.
There are no waiting times for orders via our ToolShop (www.brw.ch): Ordered today, delivered tomorrow.
The ToolStore is open as usual from 07:30 – 12:00 and from 13:00 – 17:00. You can reach us by phone +41 44 736 63 63 or by email info@brw.ch.
We wish you good health and thank you for your understanding and loyalty in this extraordinary time.
Brütsch/Rüegger Tools
Opening hours
07:30 – 12:00
13:00 – 17:00